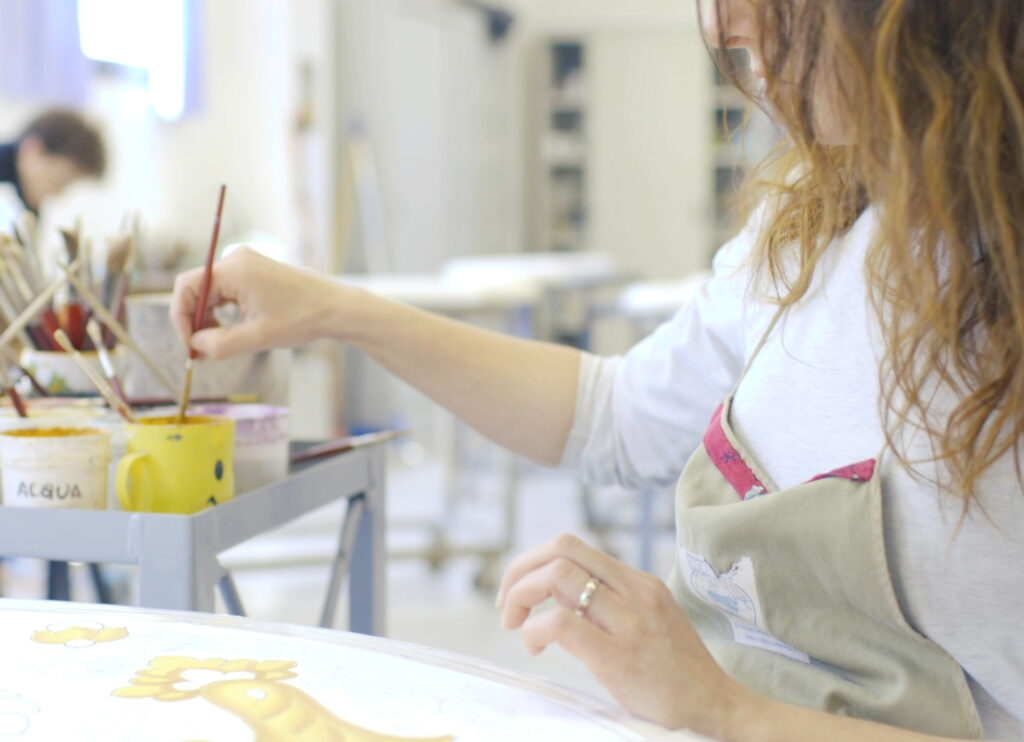 OUR STORY
ARTISANS OF YOUR IMAGINATION
Ceramicarte comes from Deruta, Italian capitol of ceramic art and we will continue Deruta's legacy. We are a family bussiness and our bussiness is simple to bring the feelings of joy that our surfaces evoke to families around world.
COLLECTIONS
It takes both finesse and the highest standarts to transform  the stone in a everyday use piece of art.
WE SHAPE YOUR IMAGINATION
Are you looking for a unique product that is made exclusively for you and your home?
From a simple idea we can realise a handmade product just for you. With our vast experience our master craftsmen are able to create unique bespoke products that will be found only in your home.Every single step of  the production process is carried out in-house at our factory in order to ensure the highest standards of quality of each piece.
Tell us your project
Do you already have an idea of the design that you want to use? Tell us and we will follow your idea
[contact-form-7 404 "Not Found"]
Do you have questions about how we can help your company? Send us an email and we'll get in touch shortly.